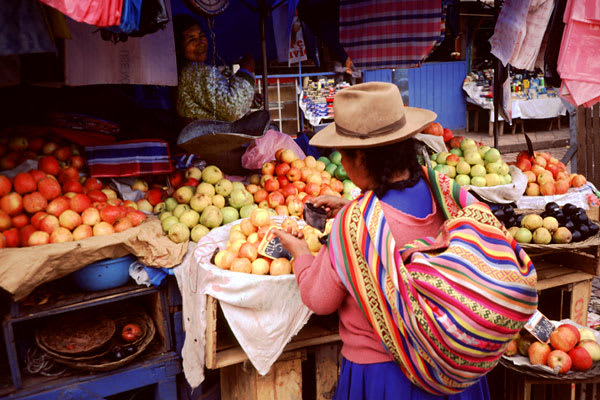 Investment Support Associate
Amsterdam

,

Noord-Holland

,

Netherlands

Fund Services
Job description
Investing with purpose: Triple Jump welcomes passionate professionals
Triple Jump, a Dutch impact investment manager with a global portfolio, is looking for a:

Investment Support Associate
32 - 40 hours per week, based in Amsterdam The Netherlands, Bangkok, Thailand or Tbilisi, Georgia
Since the start in 2006 we followed our own unique path as impact-investors, driven by the belief that we have a role to play in solving global challenges. Today, Triple Jump thrives as a close-knit group of passionate professionals dedicated to making a positive difference. From our six offices across the globe, we collaborate closely, combining our expertise and shared commitment to leave a lasting footprint. Our main goal is to make the most of our investments and support incredible projects that help communities worldwide. We value a can-do attitude and a strong sense of determination, and we encourage a work culture centered around efficiency, collaboration and impactful results. To achieve this, we welcome passionate new Jumpers who want to play a crucial role in shaping our future.
Role
As Investment Support Associate you will conduct initial and ongoing Customer Due Diligence (CDD) processes for new and existing business relations, and manage pre and post investment steps to ensure efficient investment processes. You will be joining the Fund Services Department, consisting of Investment Support & CDD, Legal, and Financial Administration teams. Our Investment Support & CDD team consists of 6 team members.
Job description
Conduct initial and ongoing Customer Due Diligence (CDD) process for new and existing business relations;
Research and perform assessment on ownership and control structure of international corporations, institutions, and funds;

Prepare in-depth and detailed report and assessment of the final CDD outcome, along with other required documentation;

Perform identification and verification by assessing and reviewing detailed documents and information;

Conduct screening for sanctions, politically exposed persons, and adverse media;

Review deal terms and liaise with investment teams in case adjustment is required;

Manage and arrange investment committees;

Prepare minutes and ensure relevant approvals are in place for investment deals;

In direct contact with customers, investment teams, related departments, and Compliance to discuss relevant CDD, investment process or any arising issues;

Provide support on any internal and external reviews and audits.

Job requirements
Function specific requirements
Bachelor or master's degree in Law, or equivalent demonstrated through work experience;
Minimum of 2 years of relevant experience within a law firm, a bank, an investment firm, or a private equity fund;
Excellent written and verbal communication skills in English. Knowledge of Spanish, French, or Russian is preferred;
ACAMS or equivalent certification is a plus.

Skills and competences
Good understanding of international legal entity structures;
Has proven knowledge and familiarity with the analysis of corporate, fund structures, and its statutory and governance documents;

Knowledge and understanding of AML/CDD regulatory framework;

Comfortable with technological changes; improving our CDD process by supporting implementation of new technology and identifying improvements;

Has a track-record of getting things done with a can-do attitude;

You are a critical and analytical thinker and you are detail-oriented and a highly motivated self-starter.
Triple Jump offers you
The contract is in-house and if so desired can be an independent Service Agreement;
A salary competitive for the impact investing sector, 13th month, plus benefits such as a variable part up to a maximum of 10% of your salary. The package includes 28 days of annual leave, based on a full-time employee contract;

A dynamic, multi-cultural and collegial working environment;

A healthy work-life balance.
Application procedure
Are you interested? Send your application to Willem Boymans, HR Officer at Triple Jump, before October 6, 2023 via https://triplejump.recruitee.com. More information about the position can be obtained through Willem Boymans at +31 205120620.